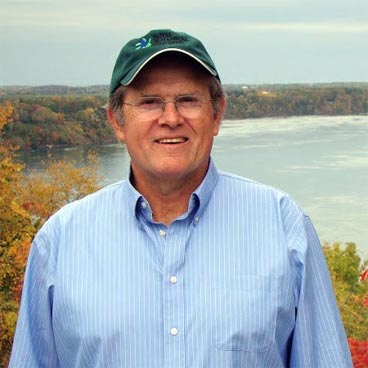 About Steven Arvid Anderson
Steven Arvid Anderson has been a student of Yoga for the past three years. He believes that Yoga sessions can combine the power of the body, mind and spirit to improve physical strength and relieve stress.
Background music is an essential complement to Yoga sessions and his Guitar Music for Yoga Relaxation albums are great to play during Yoga classes.
Steven is a graduate of the University of Wisconsin-Madison, BA History & Economics. He also has Masters Degree in Vocational Education from the University of Wisconsin-Stout.
He taught Economics at Fox Valley Technical College for 27 years. After retiring from teaching he has pursued playing guitar and writing songs. In addition he has written several books, which can be purchased on Amazon.
Steven lives in Appleton, Wisconsin with his wife, Suzanne. They have three adult children.